Feeling super duper whooper sad today because redcamp is over and as it is with all camps, I am having
the
camp hangover.
Gotta admit, I know nothing much of poly and poly has never really been my first choice, mostly due to influence from the parental front and what I want to do in the future, but redcamp really redefined my views. Poly is so, so, tempting now. And although a JC will always be my first choice, Ngee Ann Poly's definitely my backup. REDCAMP WAS SO AMAZING.
Made so many friends in redcamp! The awesome SLs from the Vikings: Sonia, Galen, Enqi, Samuel, Weitian and many many more; the St Theresa girls, the two Barker boys, and the huge Cat High group. Yeah, it was all pretty darn amazing. My one regret is not taking enough pictures :( AND AND AND, I was so well fed at redcamp. My diet, on a typical holiday at home, usually consists of cheerios, milk, air, air, air, bread, and maggi. At redcamp we were fed takeouts from Seoul Garden; one night we had really nice Japanese takeout, and for the last night dinner consisted of 3 pieces of pizza and fries from Pasta Mania for each of us. I really just. Couldn't believe it was all free. Mehhhh gonna let the pictures do the talking now because SO DISTRACTED RIGHT NOW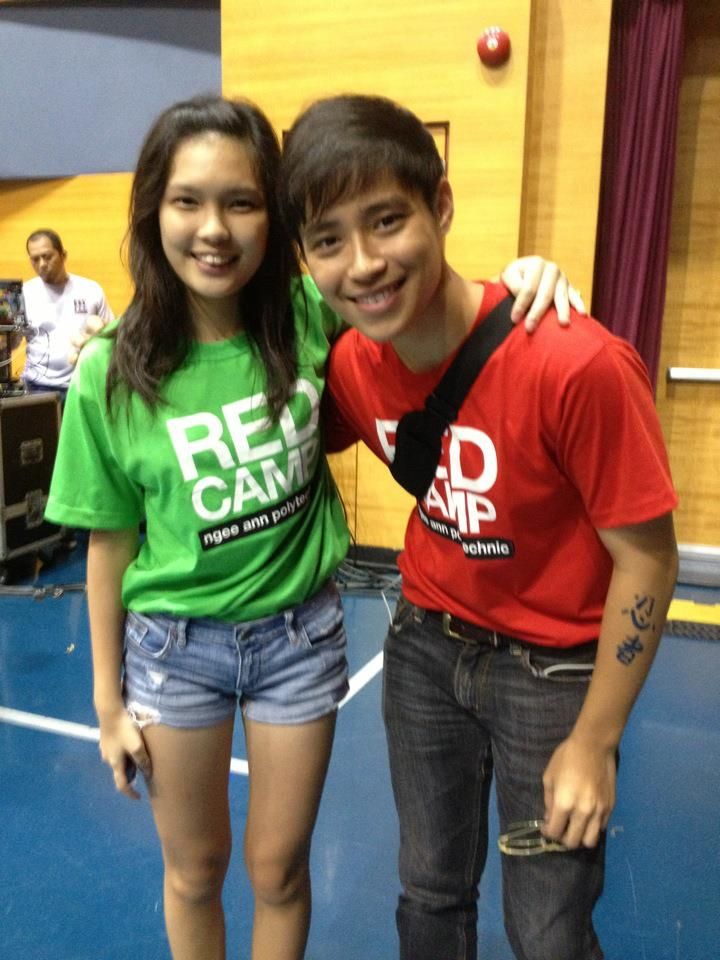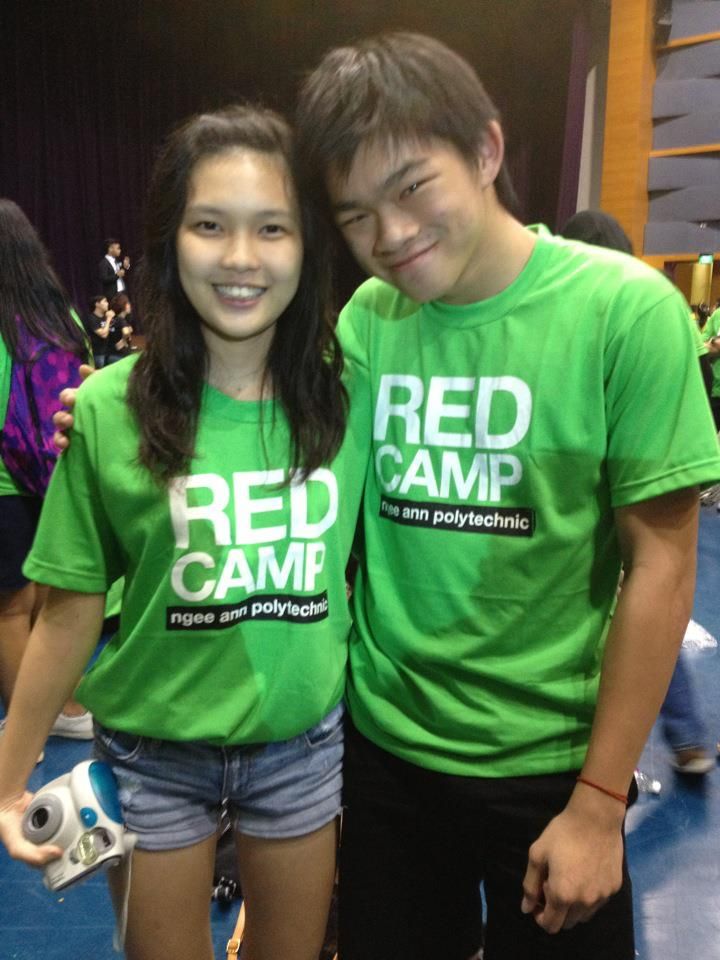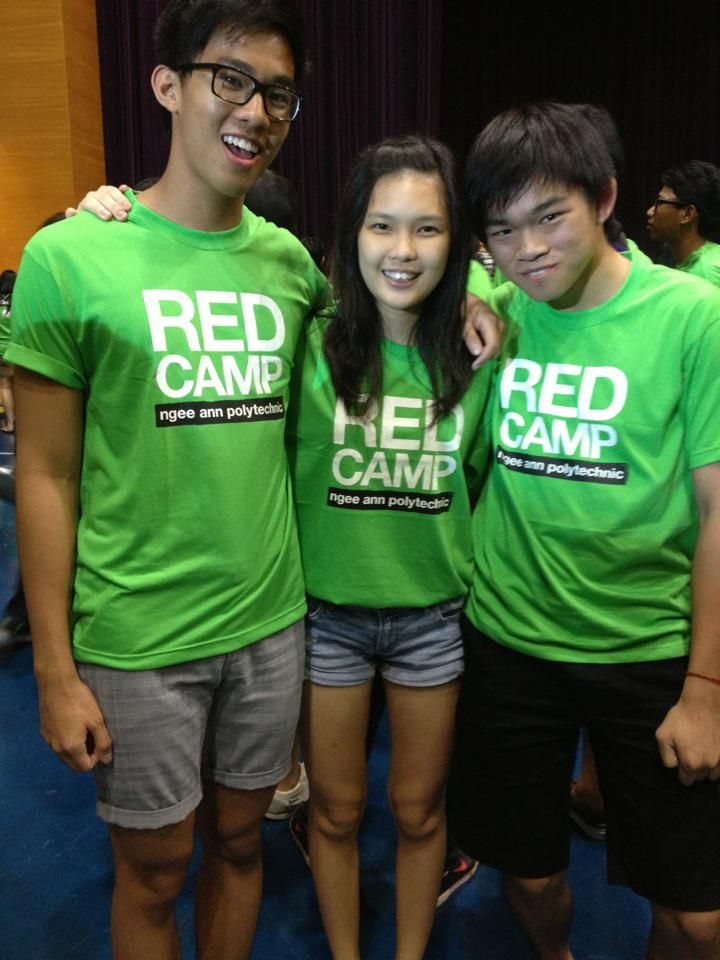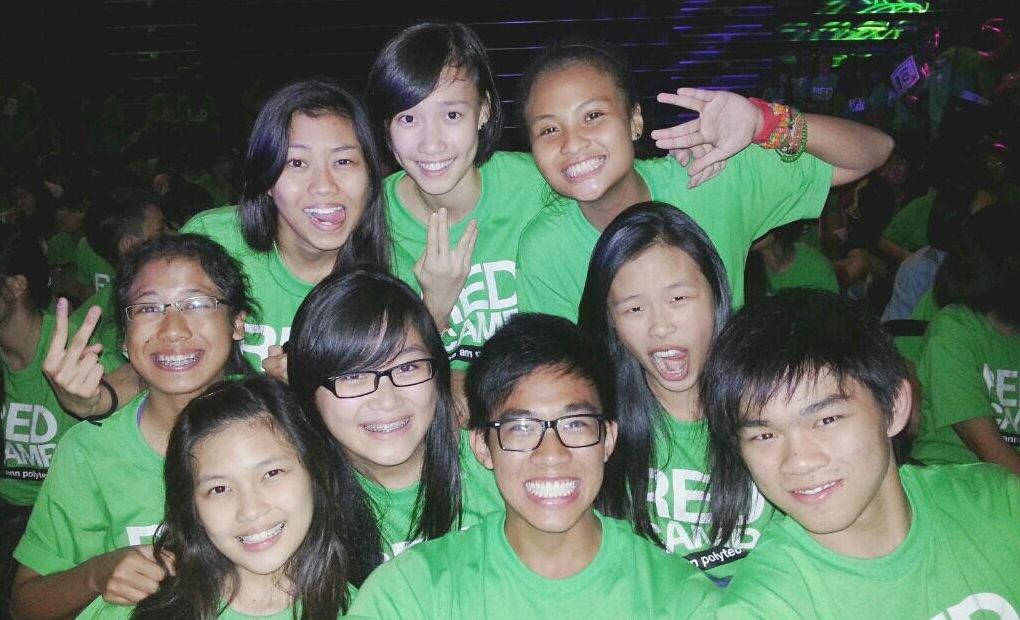 Eh, really wish I had more pictures but for some reason I don't. :( Some of these pictures were also jacked from elsewhere so all credit to you guys too!!!
V FOR VIKINGS!!!! Great 3 days spent. :)
Current Mood:

bouncy